AWANA REGISTRATION
August 22nd, 2017
$12
Welcome to Awana!
AWANA is a midweek program designed to reach kids, equip leaders, and change the world for Christ through evangelism and discipleship.
Kids represent the greatest opportunity to make a long-term impact on our world for Christ. Awana reaches kids for Christ through fun, Scripture-rich experiences that help them to know, love and serve the Lord.
The Awana age groups offered at FMC are as follows:
Cubbies (PreK - must have turned 4 by June 1)
Sparks (K-2nd)
Truth & Training (3rd-6th)
Treck (7th-9th)
SCHEDULE
Time/Date: Tuesdays from 6:30-8:00 p.m.
Beginning Date: August 22
Ending Date: March 20
COSTS:
ACTIVITY FEE $12/child
HANDBOOKS
Cubbies $11
Sparks $11
Truth & Training $ 5
Treck $11
APPAREL
Cubbie Vest $11
Spark t-shirt $ 7
Truth & Training t-shirt $ 7
Treck t-shirt $ 7
REGISTER TODAY!
Enrollment limitations will be based on the number of volunteers available. Should the need arise, a waiting list will be generated until additional volunteers are secured. If you're interested in possibly serving as an Awana volunteer, please indicate on the registration form. To register your child for the 2017-2018 season, fill out the form below.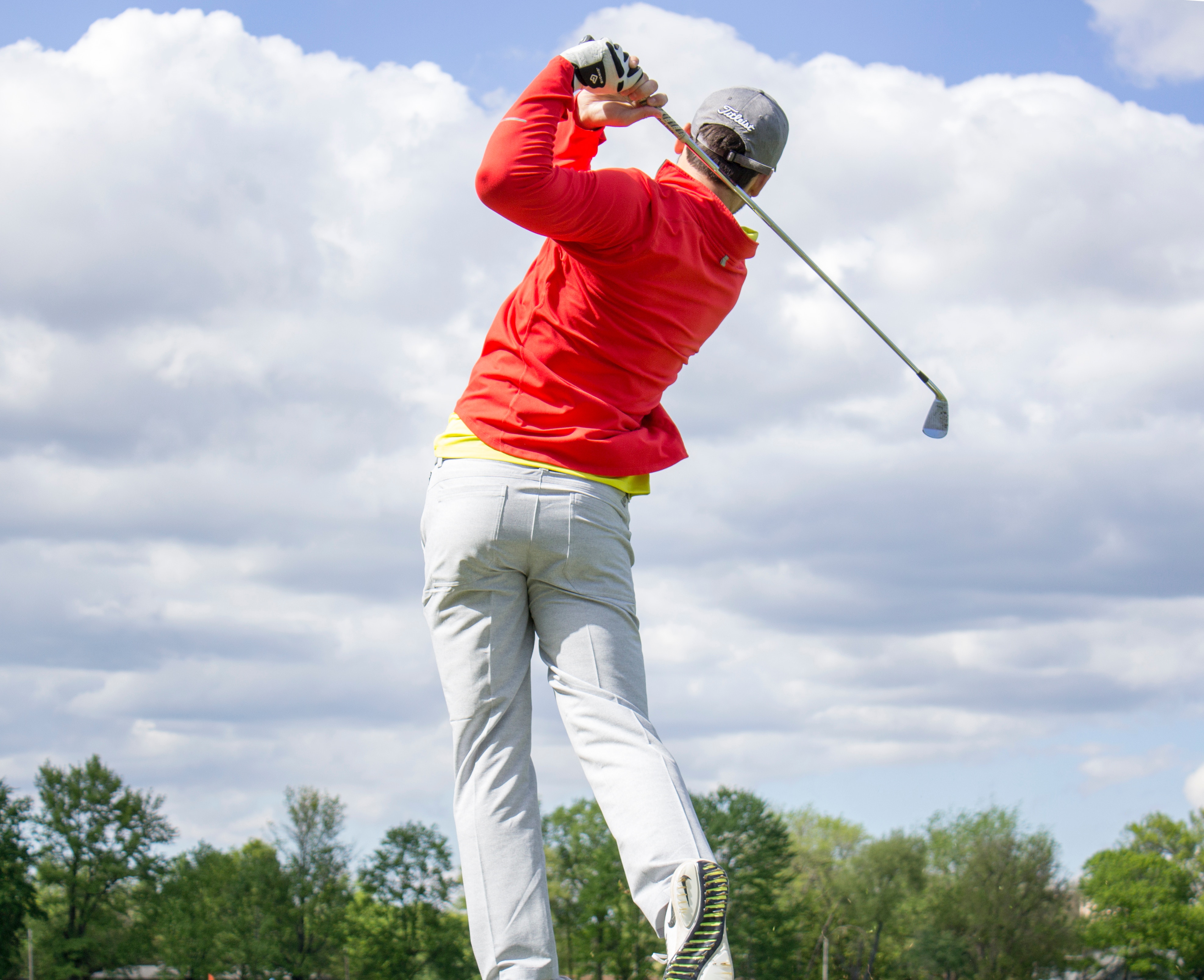 Men's Golf Outing
September 2nd, 2017
$35
There's nothing quite like teeing it up with your friends on a beautiful morning on the links at Foster Park! This is a GREAT opportunity to invite your friends to join you and meet other guys from FMC.
$35 fee includes green fee, cart, lunch and prizes. Sign up as a single and we'll put you in a group, or grab some friends and sign up as a foursome.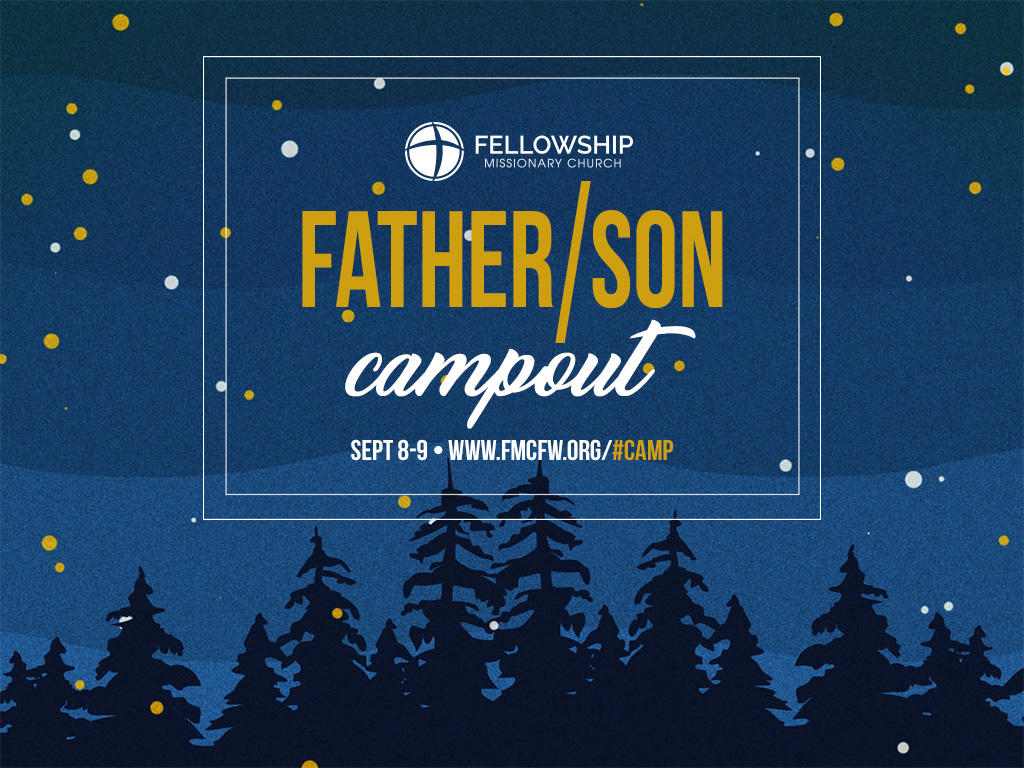 Father/Son Campout
September 8th - September 9th, 2017
$15
The Father/Son Campout at Camp Chief Little Turtle is an excellent way for dads to invest in their sons' lives! Sign up for a night of fun under the stars, including camping, swimming, fishing, hiking, biking, and more!
Here's what you'll need to bring:
Camping equipment (loaner equipment may be available - ask for details)
Fishing gear
Snacks
And here's what we provide:
All meals
Mentors for young men and boys
Financial assistance (subject to approval)
Come enjoy the great outdoors with us!