Father/Son Campout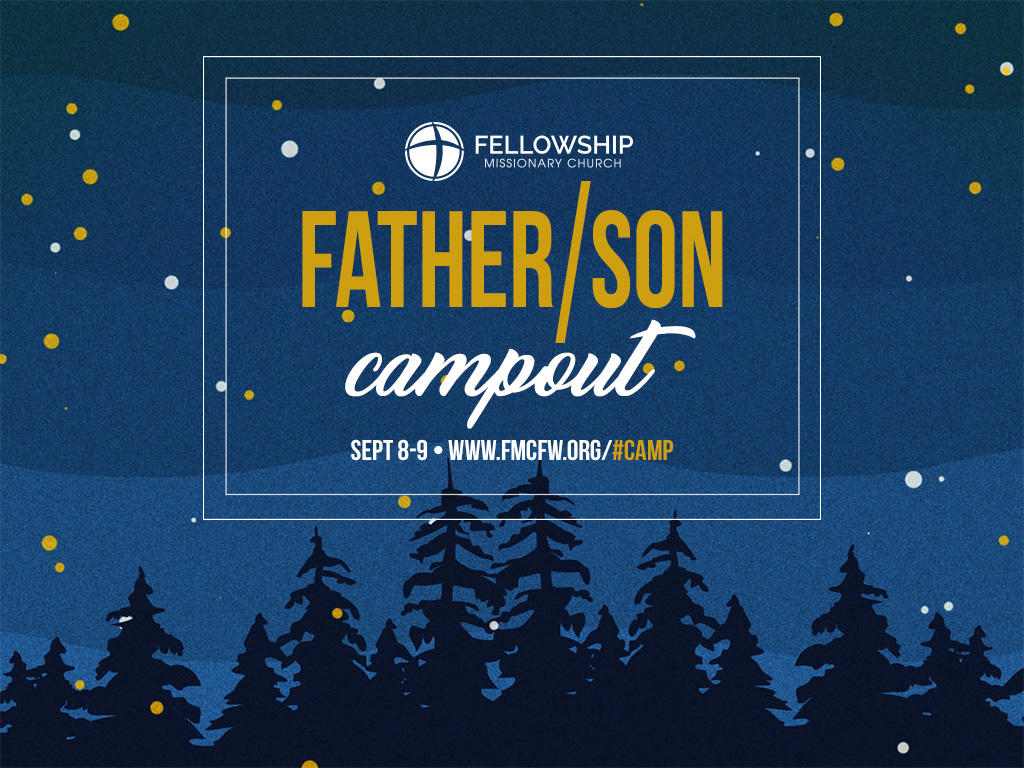 The Father/Son Campout at Camp Chief Little Turtle is an excellent way for dads to invest in their sons' lives! Sign up for a night of fun under the stars, including camping, swimming, fishing, hiking, biking, and more!
Here's what you'll need to bring:
Camping equipment (loaner equipment may be available - ask for details)
Fishing gear
Snacks
And here's what we provide:
All meals
Mentors for young men and boys
Financial assistance (subject to approval)
Come enjoy the great outdoors with us!